Coming up on Skeem Saam
The Compelling storyline on Rhythm City about Kwaito looking for his long-lost father has become a reality that has affected many families. We all know that fathers sometimes leave their children and vanish without a trace. However, mostly funerals and death have a way of bringing families together, but not necessarily in a positive way. That is exactly what happens in the Seakamelas' situation, but it also brings past trauma, which MaNtuli (Dieketseng Mnisi) did not wish for.
You may also like:Uzalo: Nkunzi to Turn KwaMashu Upside Down for MaNgcobo's Revenge,See What Will Happen
Following the news that her estranged husband and Kwaito's (Clement Maosa) boss, Mr Seakamela (Patrick Shai), died almost a year ago, the past returns with a vengeance.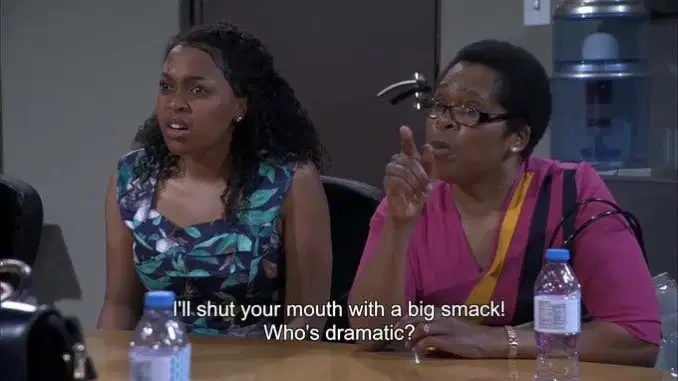 MaNtuli and Kwaito were taken aback by the news, with Dieketseng claiming that not even Mr Seakamela's own sister was aware of his death and burial.
Despite not seeing her ex in years – he abandoned his family without explanation – Dieketseng admits MaNtuli is angry and bitter about his death.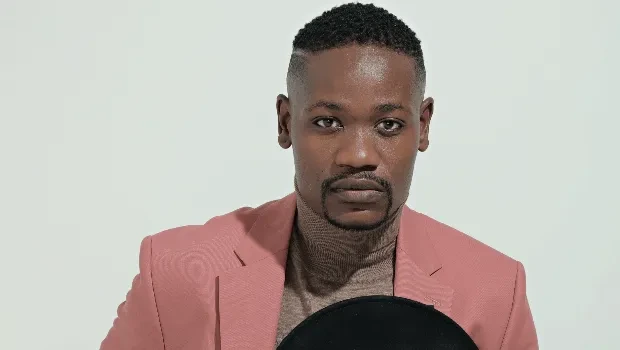 "There was never a satisfactory conclusion. So her spirit was still bound to him in certain ways, attached to the expectation that he would return." MaNtuli, on the other hand, makes it clear that he will never be forgiven for leaving her.