House of Zwide: See More Actors Who Will Be Joining The Show
Last week, Rhythm City on eTV came to an end after 14 years of offering uncompromised entertainment to South African audiences. Nevertheless, a new and promising soapie called House of Zwide will replace it from the 19th of July, 2021. House of Zwide drama series portrays a fashionable Joburg family that runs one of the biggest South African fashion houses. In this article, meet actors who will be joining the House of Zwide.
You may also like: The Queen: Zandile Msutwana Returns as Vuyiswa For Season 6, This Is What Will Happen
House of Zwide: See More Actors Who Will Be Joining The Show
Zanele Zwide Played by Londeka Mchunu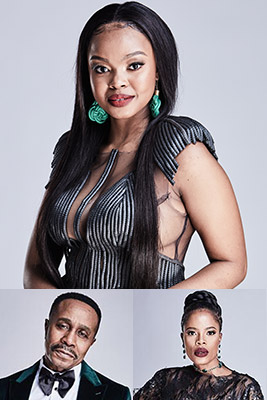 Source: TVSA
Zanele Zwide is the Daughter to Faith and Funani Zwide (played by Winnie Ntshaba and Vusi Kunene).
Zanele is the apple of her father's eye – but still lives and dies by her mother's approval.
Zanele practically lives on Instagram, and she's only recently started proving herself as an asset to the family business through her role as an influencer.
Followers and friends are instantly mesmerized by Zanele's vivacious personality and style and everyone wishes to dress like her. She's always rocking the Zwide family and business boat.
Nkosi Zwide Played by Wanda Zuma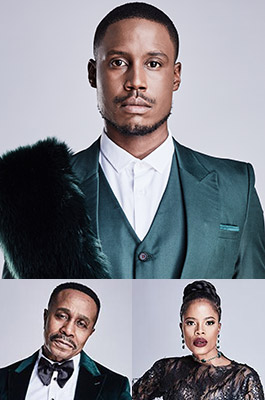 Source:TVSA
Funani and Faith's firstborn son, the Crown prince of the Zwide family. Nkosi is eye candy, every woman's dream man, but he has his demons.
He sees himself as the successor-in-waiting to his father but unfortunately, he doesn't have an artistic bone in his body to drive the business.
Sandile Played by Paballo Mavundla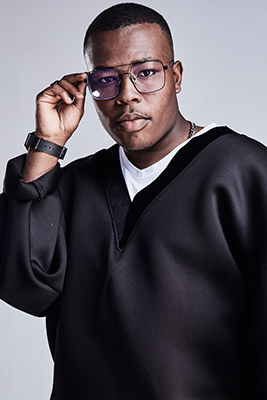 Source: TVSA
One of three interns at House of Zwide. Very good-looking with a charming approach, but also cold and calculating when he needs to be and always aims to win at everything.
De Villiers Played by Noah Cohen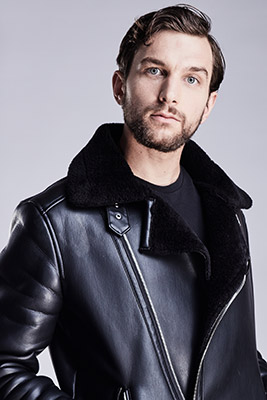 Source:TVSA
The villainous De Villiers fits the classic "ruthless businessman" image. Although he's always immaculately dressed, he isn't afraid of getting his fingernails dirty.
Source:https://www.tvsa.co.za/user/blogs/viewblogpost.aspx?blogpostid=53382