More Drama on Skeem Saam: Could Marothi Be Leeto's Father?, Fans Are Confused.
Skeem Saam is currently at the peak of the most viewed and loved TV shows in South Africa. Following the breathtaking drama and conflicts that have been dominating the latest episodes. To add more spice, Leeto Maputla is looking for his father and fans are already fuming.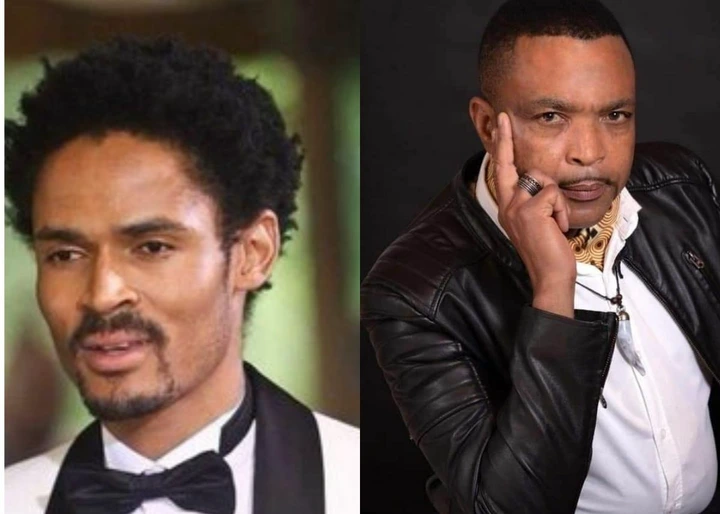 In the TV drama, Kwaito has had found out that Seakamela is not his father, and it turned out that Maputla is the biological father. And the drama has proved that a father could be anyone.
According to the resemblance between Kwaito and John Maputla, fans confirmed that Maputla is indeed the father. And Leeto has become worried about his resemblance. He recently embarked on the journey of looking for his father since he claimed he does not look like Maputla, nor Meikie.
On that note, fans are already drawing their assumptions on who might be Leeto's father. It is clear to them that the father is definitely someone light-skinned. And the only men who might be considered to be the father are Meneer Manaka and Marothi Maphuthuma.
Fans have felt that since Meikie and Marothi Maphuthuma do not see eye to eye, Leeto might be the reason for the conflict.
Credit: (Opera News)
Also see: Coming Up On Skeem Saam : Seakamela returns to haunt MaNtuli and Kwaito,See What Happens