SA Celebs Who have been affected by COVID-19
It has now become quite clear that COVID-19 doesn't care who you are or how famous you might be. Since early March 2020, many of the biggest names in South Africa, sports, royalty and politics have contracted the coronavirus. Below are some of the South African Celebrities who tested positive for COVID-19, while some are just affected but the virus. Keep reading to see who else among the famous SA Celebs has had or had a close member who tested positive for Covid-19.
Bob Mabena
So sad for your loss Ntando. Your experience is almost the same with my grandmother this past week. She contracted Covid in a hospital whilst going in for a lung infection. Within 3 days, she was gone. The hospitals aren't ready https://t.co/xtu84i6NqJ

— Bob "The Jammer"Mabena (@mabena_bob) June 28, 2020
Simphiwe Dana
My mom has been diagnosed with the corona virus. She is a retired nurse who went back to work for an old age home because nursing to her is a calling. She is recovering at home and seems to be ok. She has diabetes. Still I have faith she will pull through

— #BamakoIsHere (@simphiwedana) June 30, 2020
 TT Mbha
Masasa Mbangeni
Ukhozi FM's Khathide Ngobe
"I can confirm that I have the coronavirus. I did the tests because I was going to travel. But the place where I was supposed to go requires one to take the coronavirus tests. As a result I did the test and it came back positive," Ngobe said.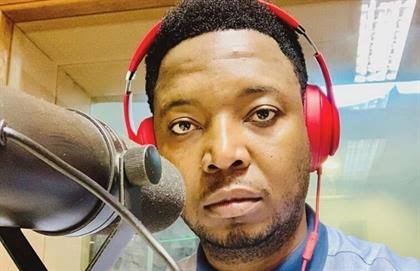 Shahan Ramkissoon
Shahan told his fans an followers that although his results came out positive, he is in good health and is self-isolating.
What should I do if I test positive for the coronavirus disease?
According to the WHO, If people test positive, they should be isolated and the people they have been in close contact with up to 2 days before they developed symptoms should be sought out, and those people should be tested too if they show symptoms of COVID-19.
WHO also advises that all confirmed cases, even mild cases, should be isolated in health facilities, to prevent transmission and provide adequate care. But we recognize that many countries have already exceeded their capacity to care for mild cases in dedicated health facilities.